So I signed back up for KlutchClub. And I'm really looking forward to getting this box. I'll do a review when I get it in.
They've made a few changes since I gave them a try in April. When you sign up for one month, it's auto-renewing like birchbox so you'll be charged $18/month but you can cancel any time.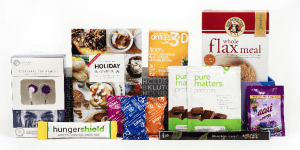 But I saw what they plan on sending out in the October box and they had me at the Yurbuds, a brand I wanted to try and been hearing good things about. And the Devita Natural Eyeliner because I'm on the lookout for natural and organic cosmetics brands to try. The supplements don't hurt either since I've really started focusing on doing protein shakes more. I've also been looking for a vegi protein that is NOT soy which is also part of this box.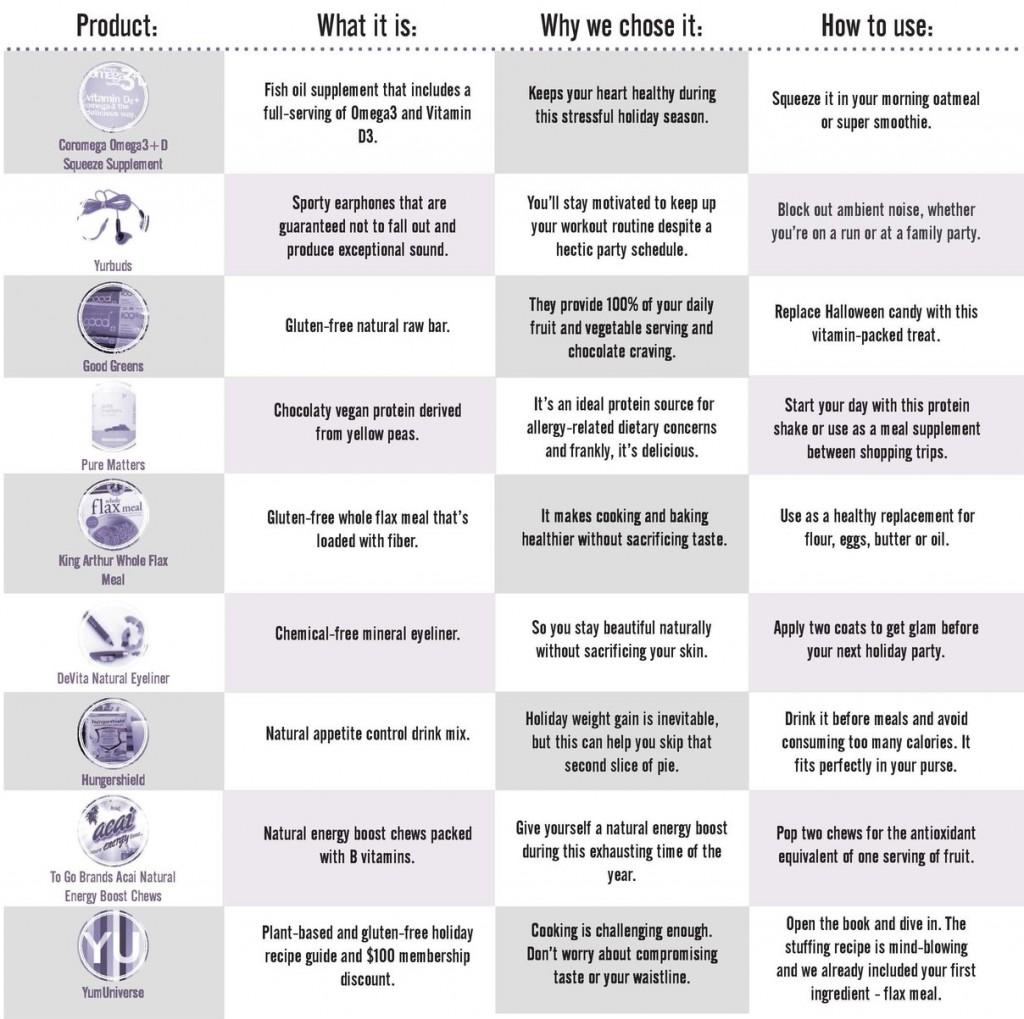 Full disclosure: KlutchClub's May & June boxes were sent to me by the company. These are my honest opinions however, not a paid sponsorship and I AM paying for my October box (and did pay for my April box.)