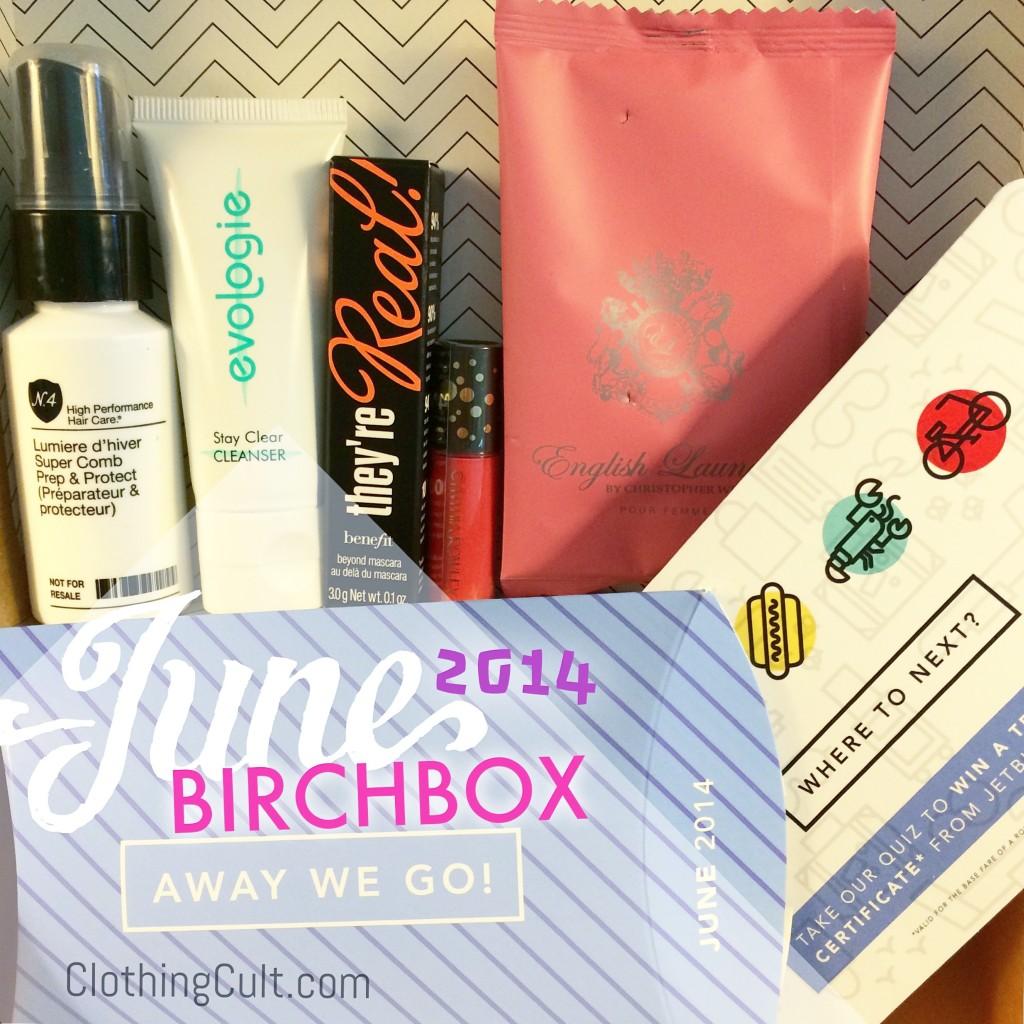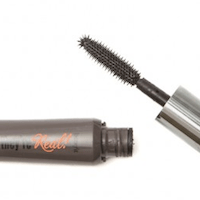 Benefit Cosmetics – Benefit They're Real! Mascara: no cones but not waterproof and I'm not a huge fan of the brush type. I can't ever seem to get the spiky ones to work as well as the brush type wands. It ranks a 4 with the cosmetics database which is ok though.

Cynthia Rowley Beauty Creamy Lip Stain in Valentine: cones rule this out for me which is too bad because it's a cute shade AND it's a healthy 2 with the skin deep cosmetics database. So healthy and cute but I can't use it personally.

English Laundry Signature for Her: no no no. Not only is it a synthetic fragrance but it has even more unhealthy ingredients beyond that. On the plus side though this one came in a sealed pouch so it didn't kill me when I opened the box so that part's good. It ranks an unhealthy 7.

Evologie Stay Clear Cleanser: looks good. It's ok. I've used it for about three days now. Not a miracle worker but seems pretty good. Not too harsh which is one of the problems with many of the acne focused cleansers. It has not caused any problems and I do wonder if it would have better results over time because it's not harsh. If you want a soap style cleanser this seems like a good choice.  It's going to be tough for anything to beat the Liz Earle hot wash cleanser though. This ranks a decently healthy 3 with the skin deep cosmetics database.

Number 4™ Super Comb Prep & Protect cones rules this out for me. If they hadn't added fragrance though it would be pretty healthy too – it ranks a 3 as well.
---
 Still not signed up for Birchbox? 



http://birchbox.com?raf=3l3e7
{ yes it's an affiliate link, I get 50 points which equals $5 credit – share the love! }