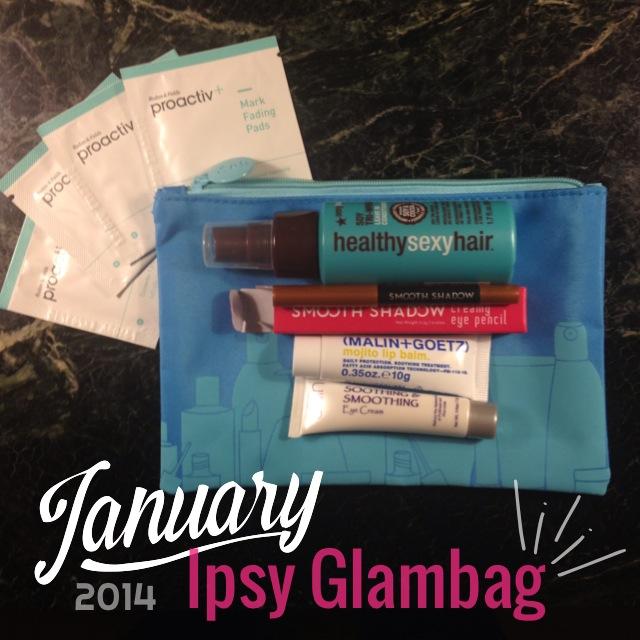 Elizabeth Mott Smooth Shadow Pencil – no cones and it's an excellent healthy ingredient list. The cosmetics database brings this back as a 1 so the only additional question is whether or not it will last the day or crease a lot.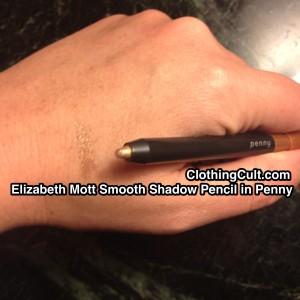 (MALIN+GOETZ) Mojito Lip Balm –  the initial search on the cosmetics database had me wowed with a zero (best score ever!) but turned out that their listing for this product only had two ingredients whereas the product is now much more complex OR simply entered wrong for that listing. I created a custom report based on the longer list of ingredients and came back with a rating of a 5. Bah humbug. Other than the synthetic fragrance though it doesn't have ingredients that have me running for the hills. If this doesn't bother my nose I MAY try this one anyway.
Proactiv+ Mark Fading Pads – Well it's not the usual ingredient I call out but if you see "urea" you probably have a less than healthy product. I had high hopes for this after I checked for Benzoyl Peroxide (I'm allergic to the key ingredient in the main Proactive product.) I like the idea of something with glycolic acid that would promote skin cell turnover for healthier looking skin and fading acne scarring faster however the IMIDAZOLIDINYL UREA (FORMALDEHYDE RELEASER) is not something I want on my skin. The cosmetics database report brings this product as a whole back as a 5 rating.
Sexy Hair Healthy Sexy Hair Soy Tri-Wheat Leave In Conditioner – cones so I can't use this one personally. It's also a 6 with the cosmetics database. This brand is fairly hit and miss. Some products that are excellent and healthy and others that might do great things for your hair but aren't so healthy.
skiin Soothing and Smoothing Eye Cream – cones so I can't use this one personally. It's a 5 with the cosmetics database and it brought to my attention one other thing. I like essential oils but since Tim is allergic to certain natural oils I don't like the vague "blend of essential oils" on the ingredient list.
Not in my bag but wish I had received (and I may try):
---
Sign up for Ipsy: 



http://www.ipsy.com/?refer=u-h051sec1kqq5g8p
{affiliate link – I get 250 points which points equal products but it's still a little unclear how many points to the dollar}