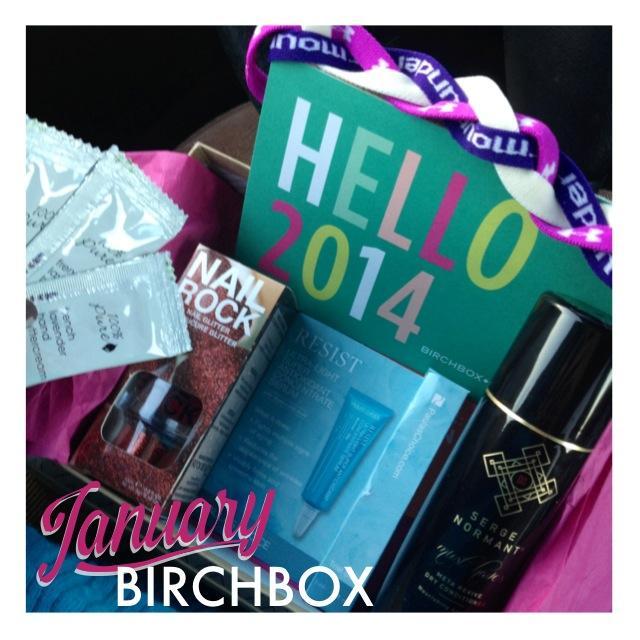 Serge Normant Meta Revive Dry Conditioner – No dimethicone yay! I can try this one. But it has synthetic fragrance so boo! It ranks a 5 with the cosmetics database and a good portion of that score has to do with the added fragrance. Remember the lower the number the healthier. But I still tried it. My hair IS softer and looks less greasy but like the dry shampoos I've tried I'm just not wowed. Yes it will do in a pinch but one of the ingredients is starch. Starch is white and my hair is DARK brown. Used sparingly it's ok but it does seem to make my hair look dull immediately. Use too much and you suddenly look like you're graying. So while I'm going to keep this around, I think people with sandy and blond hair will like it better than I do. I will say though, this is the best of the dry shampoos I've tried (and been able to try since a few I've skipped due to ingredients that will cause ME to break out.)
100% Pure Hand Buttercream – excellent ingredient list! I was super excited to try this and it is the perfect wintertime hand treatment. Lots of natural organic essential oils and butters. I went ahead and ran it through the cosmetics database and it came back a 3. A little higher than expected but still not bad. And as always, look at the actual ingredients for yourself and decide. Even thought the scent is natural it is a little intense but it dissipates some. I tried this on my hands overnight and it was really good. Not a lotion I would apply before any kind of computer work but something I can see myself applying before bed.
Paula's Choice RESIST Ultra-Light Super Antioxidant Concentrate Serum – this has cones in it. As I've mentioned before cones cause breakouts for me so this is a "no go" item for me personally. I went ahead though and ran it through the cosmetics database to see how healthy it is. It's a 3 which is good. No added fragrances, no parabens … good stuff.
Nail Rock in Red Glitter Kit – I wanted to like this but there was just too much glitter everywhere after a quick test nail. Since this does not get a top coat, I expect that there will continue to be fall-out as you wear it. If you don't mind a little loose glitter you might still like this. The nail polishes are "3-free" but as for the glitter, it doesn't seem like anything more than dipping a freshly polished wet nail into a pot of glitter. At $7 though it's like getting some glitter as a bonus and the red shade is still nice so I may try that solo and see how it lasts.
Under Armour Braided Mini Headbands – SO close. I wish I could wear headbands but my head is just the wrong shape no matter how good the grippy backing is. ALL headbands slide on my head quickly and try and pop off my head. This is a really cute headband though and if you like a good workout headband and know that headbands work for you, you should give this one a shot.
So I'm glad I got what I got but I find it interesting that I got no makeup this month. I'm a little concerned that I'm going to fall out of an age bracket with birchbox this year and start getting way too many face serums. We'll see …
---
 Still not signed up for Birchbox? 



http://birchbox.com?raf=3l3e7
{ yes it's an affiliate link, I get 50 points which equals $5 credit – share the love! }