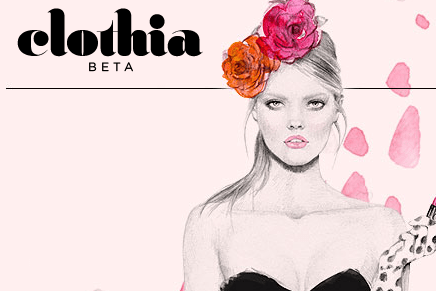 They say:
"MIX AND MATCH CLOTHES TO CREATE, SAVE AND SHARE FASHIONABLE LOOKS WITH ITEMS YOU ALREADY OWN OR THOSE THAT YOU COVET."
This site is very similar in ways to polyvore and shopstyle in ways.
Their main unique feature is the try-on option as demonstrated below:
While the try-on feature is novel, you're limited in what you can choose from and it's more of a fun feature than truly practical in my opinion.
Anyway, I will check back in on this probably sometime again in the near future. I'm not amazed by it but it is nice, clean and easy to use.
If you want to find me on clothia: http://clothia.com/user/2506