So the ingredients listed here on the ipsy site: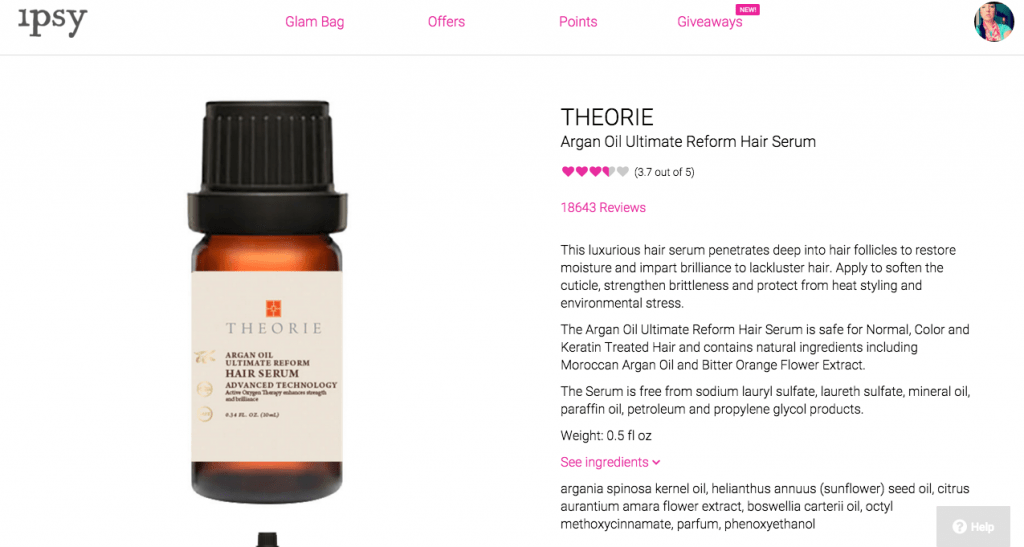 Did not match the ingredients listed on the bottle.
The Theorie website ingredient list appears to be accurate and match the bottle: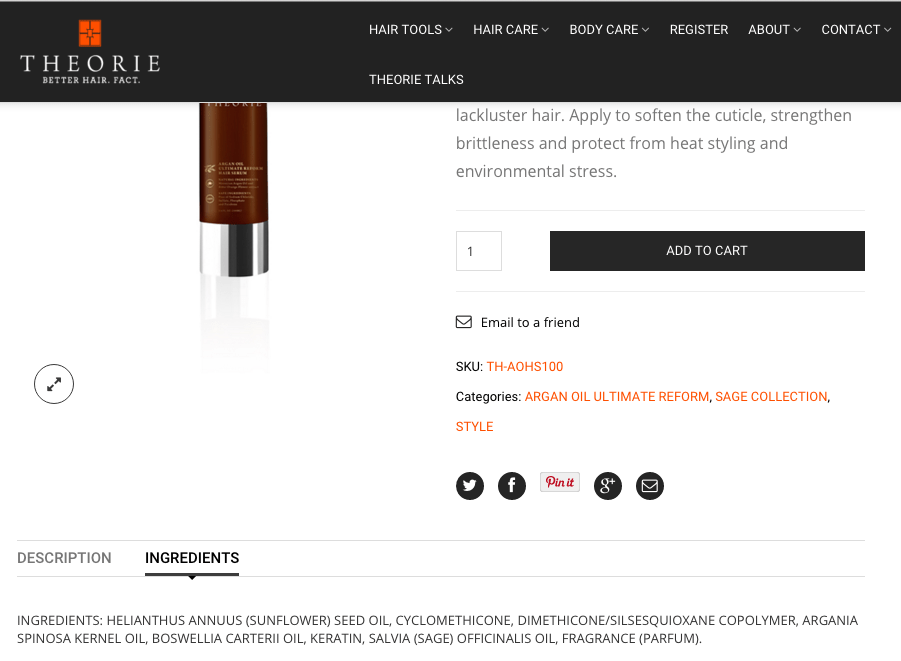 Just a warning because I thought the ingredient list was a little more reliable on the website. I have allergies, ingredients I avoid and ingredients that cause painful zits for me so reviewing the ingredients and having the ingredients be accurate is of the utmost importance for me.