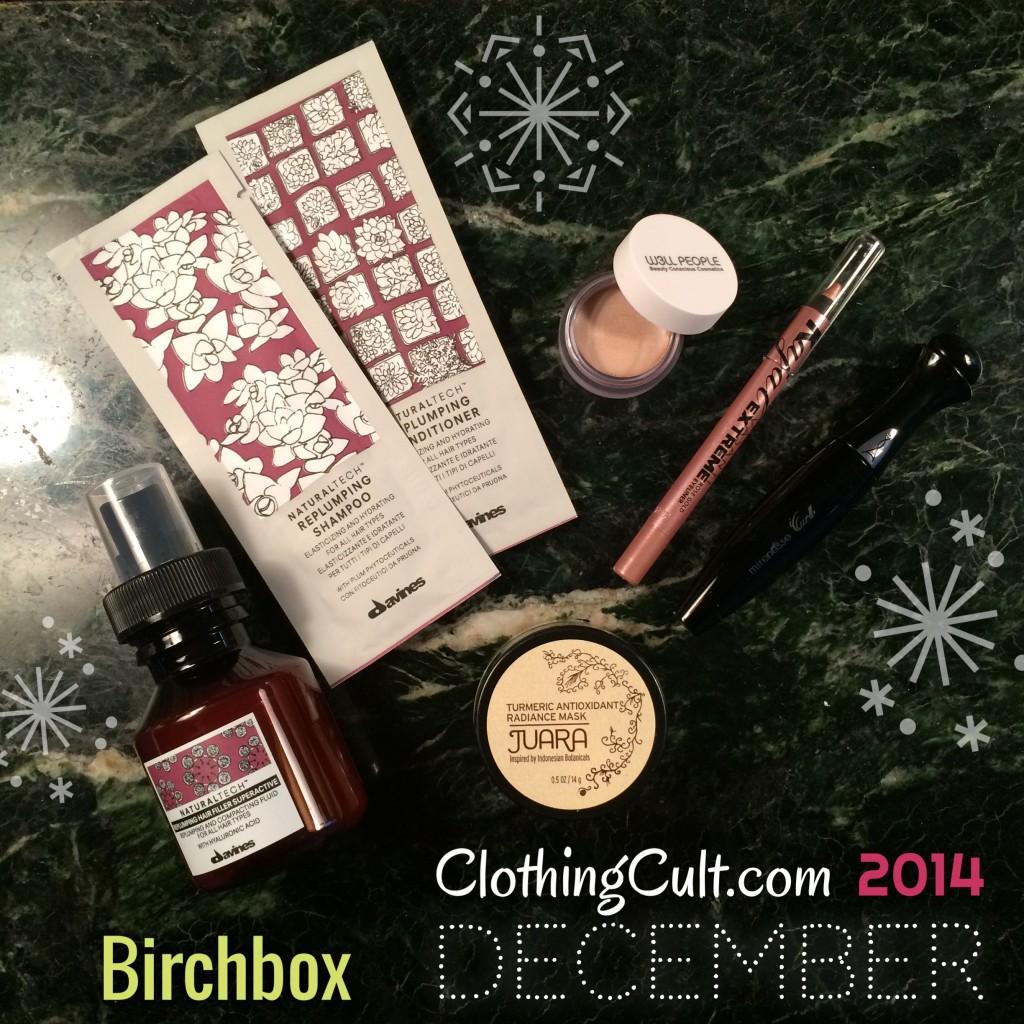 Vasanti Kajal Extreme Intense Eye Pencil in rose gold – die dimethicone die! Why must you make my face break out? And yes this is an eyeliner and my eyes don't break out but I can smear or the process of taking makeup off … yeah. Annoying. Because otherwise this isn't that unhealthy and the color is gorgeous. It's a 3 with the EWG Skin Deep Cosmetics Database.

Mirenesse iCurl Secret Weapon 24 Hour Mascara – more cones … and it's not waterproof but it's healthy. It ranks a 2 with the cosmetics database. And good reviews so you might want to try this.


JUARA Turmeric Antioxidant Radiance Mask – 3 for 3 for me here with dimethicone again and my own personal problems with that. Not too bad on the rest though. This is a 3 with the cosmetics database. 3 for 3 is a 3! Hehe … SMH… nevermind.


W3LL PEOPLE Bio Brightener Stick – I believe I chose this one because of the healthy ingredients. It gets knocked down a notch unnecessarily for "unspecified oils" because of the essential oil blend. Granted it annoys me a little to not have a full list for allergy related reasons but it's not enough to worry me with this brand. This ranks a surprising 4 with the cosmetics database. This is one of those "take it with a grain of salt and review the full report" situations in my opinion though.

Davines Replumping Shampoo & Conditioner – So the ingredient list on Birchbox for both is not accurate. There's WAY more than "Essential petit grain oil, plum phytoceutical, gentle surfactants" in each of these. And I just don't have the patience at the moment to type out the ingredient list for both of these at the moment. The bad: fragrance. The good: no cones, no parabens and nothing else that looks too bad. I've been wrong before but I think this would be pretty healthy and I do want to try it.

Davines Replumping Superactive – I couldn't identify 2 of the ingredients but even so this ranks a 5 with the cosmetics database without those. Cones rules this one out for me but it's also not very healthy.
---
 Still not signed up for Birchbox? 



http://birchbox.com?raf=3l3e7
{ yes it's an affiliate link, I get 50 points which equals $5 credit – share the love! }