Such a sad looking little shoe in their website photo ?
(Click picture to go to Payless website)

But in person they look much better (though my photos are a bit fuzzy, I took them quickly before I did the rainboot post last week):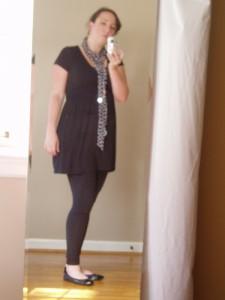 Payless ShoeSource – FREE In-Store Delivery!
If you like what you see, don't forget to pin it or share the link! (Or buy a pair of shoes via the above affiliate link! – wink wink!) 🙂

Tweetable! http://clicktotweet.com/LH8AB
Click the tweetable link to share this blog post quickly on twitter.
There is a preview so you can make alterations before it posts.